Tom Peters – Best-selling author of In Search Of Excellence
There is no higher priority these days than becoming a change master. James Mapes' Quantum Leap Thinking offers a kind, provocative… and challenging… path to the mastery of change and creativity.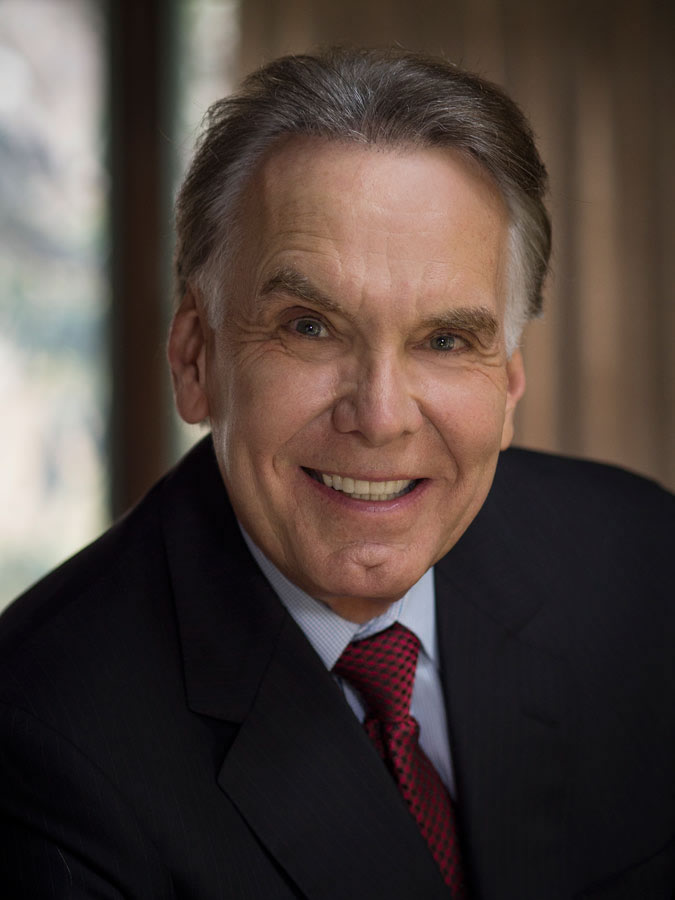 James Mapes is the founder of Quantum Leap Thinking™, creator of The Transformational Coach™, expert on the psychology of "applied imagination," best-selling author, highly acclaimed business speaker, consultant, seminar leader and personal excellence coach.