Colliers Turley Martin Tucker
James was FANTASTIC. I've gotten extremely positive feedback from all our senior executives, both verbally and via e-mail. His personalization of the material really impressed everyone, as well as his energy. He was a great way to end the conference. I have to tell you, James is the ultimate professional.
Colliers Turley Martin Tucker
Lynn A. Miller, Director of Corporate Training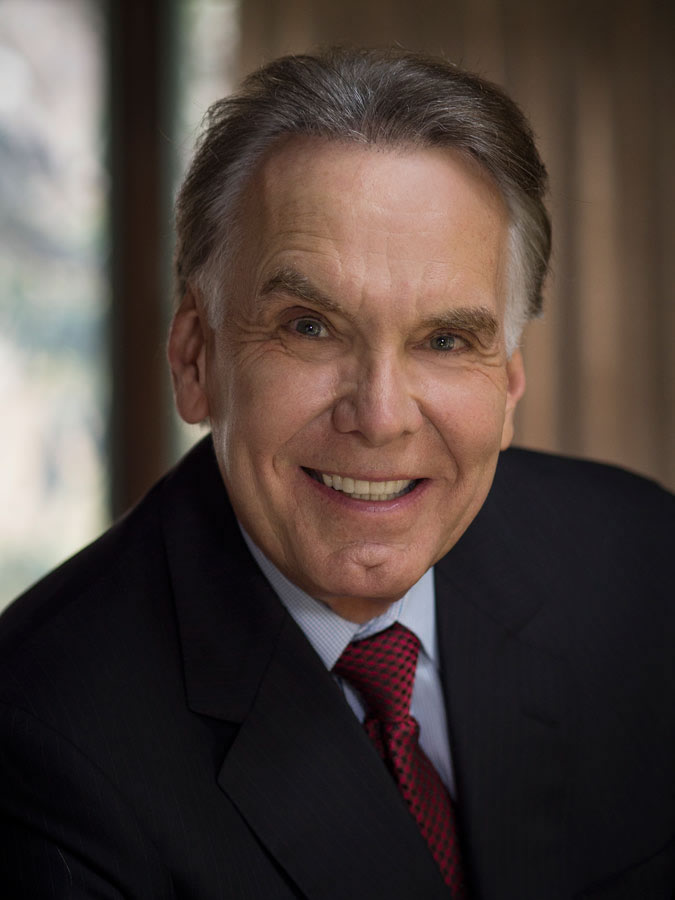 James Mapes is the founder of Quantum Leap Thinking™, creator of The Transformational Coach™, expert on the psychology of "applied imagination," best-selling author, highly acclaimed business speaker, consultant, seminar leader and personal excellence coach.