AN EVANGELIST FOR THE IMAGINATION
I am truly an evangelist for the imagination, so when I have the perfect platform to present my speech topic and an open and receptive audience, my soul is full of fire. It happened this week. Speaking to the customers and employees of a major Global Technology Solutions provider that focuses on Insurance gave me the opportunity to create a unique 75-minute program, combining leadership, imagination and creative thinking.
I chose what I consider to be the three major traits of a true leader: 1) having passion, 2) crafting and communicating a clear vision and 3) turning fear into energy. Using each trait as a launching point and interactive exercises to engage, the attendees of IMAGINE THAT! Managing Your Mind were able to experience and learn:
-The difference between the imagination and creativity.
-How acting congruently with their values and the values of a company generates both motivation and passion.
-How applying the imagination to achieve a positive result is the essence of creativity.
-How to identify when the fear of failure, rejection or change is limiting performance and then how to use the imagination to re-frame that thinking and mute the fear.
-How to write and communicate a vision that resonates, inspires, sticks and moves people to action.
The feedback after the presentation made all the work and preparation worthwhile. Not only did the program inspire, it motivated the participants to reflect, think and learn. My favorite comment was: "No one has ever defined the difference between the imagination and creativity in such a way that I now believe I can actually manage my thinking and motivate myself in a more effective way than I have in the past."
To me, managing our thinking is the key to living a productive and fulfilling life. Brain science has confirmed that our brain generates our emotions. Love, fear, anger, elation, satisfaction, frustration, joy and sorrow – all contribute to our mental state. It is where we focus our imagination that creates the mental pictures and images that impact our behavior and choice. Fear-based thinking or possibility-based thinking create dramatically different results.
As the audience discovered, we can all learn how to re-frame our thinking, recognize and break free of limiting fear, neutralize negative self-talk and inspire ourselves and others to achieve success. As easy as managing your mind may sound, it does take the desire, as well as the belief that you have control of your life – and the hard work and persistence to put these mental tools to work.
Learn more and read Become an Imagination Expert at www.jamesmapes.com and sign up for our free monthly article.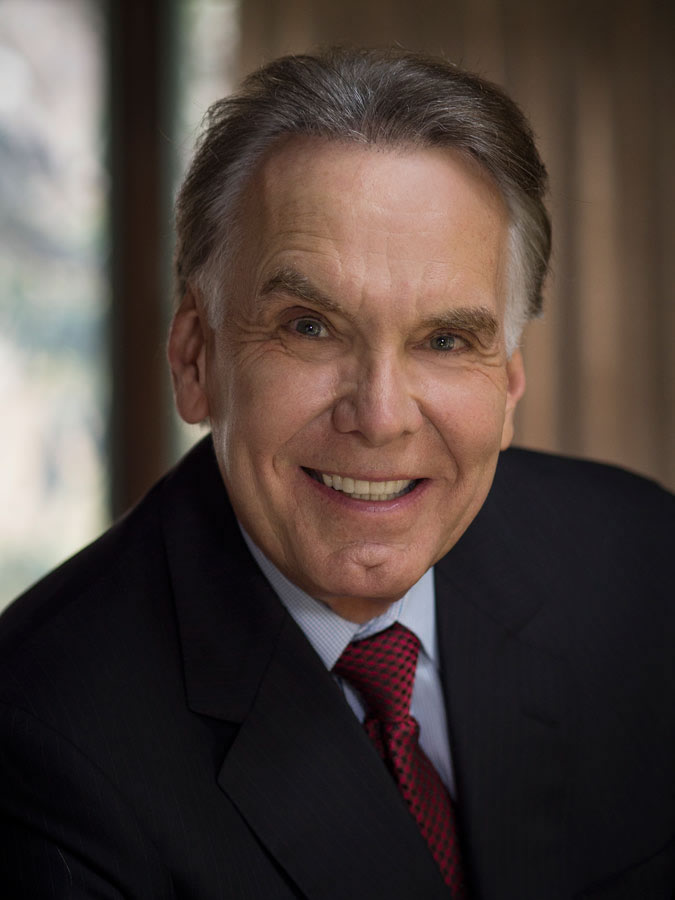 James Mapes is the founder of Quantum Leap Thinking™, creator of The Transformational Coach™, expert on the psychology of "applied imagination," best-selling author, highly acclaimed business speaker, consultant, seminar leader and personal excellence coach.