Grounding Myself
I took my 1947 Chevy out of storage today. It always brings me such joy. I've had this car since the mid-seventies when I was a struggling young actor and have done my best to keep it in good running shape. I don't display it at car shows nor do I have an antique license plate proudly displayed above the front bumper. I actually drive it. There is no automatic transmission in this car. It's standard "three on the column" stick shift. I can't leisurely drive and talk on my cell phone because I have to be in the present and pay attention to what I'm doing. It's a bit of work.
Sometimes I grab an hour, gather my writing material and drive to the beach opening myself up to new ideas and insights or sometimes I put a picnic hamper in the trunk and take my wife to a local concert.
Why do I do this? I do it for the same reason I have a vegetable garden. It takes me away from the constant barrage of negative news and the heavy lifting of what I must do to keep my business going. It's the same reason other people play golf, participate in a local softball game, spend time with young people or work in their flower garden. It makes me feel grounded and it provides a peaceful center from which to do my more mundane but necessary tasks.
I think we all need to figure out a way to take a few moments and find ways to ground ourselves. Grounding ourselves is very healthy.
James Mapes is a keynote speaker, best-selling author, coach and hypnotist. His most recent book IMAGINE THAT! Igniting Your Brain for Creativity and Peak Performance is the first web-supported book with access to 21 video-coaching clips.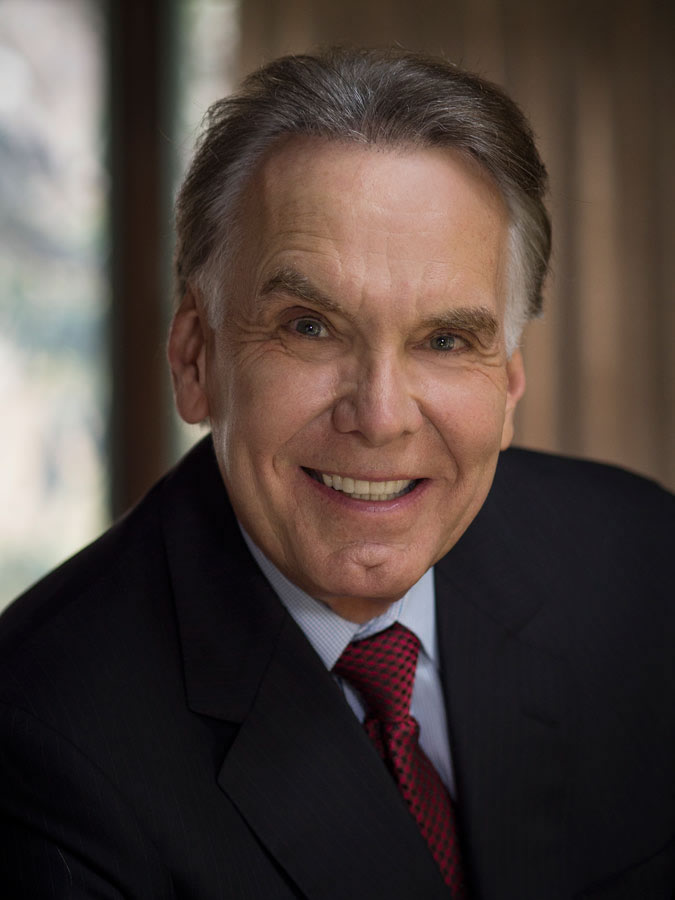 James Mapes is the founder of Quantum Leap Thinking™, creator of The Transformational Coach™, expert on the psychology of "applied imagination," best-selling author, highly acclaimed business speaker, consultant, seminar leader and personal excellence coach.