Influencing Young Minds
Saturday night, I performed my one-man hypnosis show, "Journey into the Imagination" for the first time in many months at the Hotchkiss School in Lakeville, CT. Despite the long drive, a stressful buildup to the event and a rolling electricity blackout that did just that at the beginning of the performance, it was an extraordinary experience – for me.
I created this show out of a deep desire to combine the thrill of live theater with what I can only term "disguised education" of the power of the mind. The result was "a thinking person's" hypnosis show. My intention was that the two-hour experience would both educate and entertain without dong anything 'off color' or embarrassing anyone. It is an edgy presentation which is scripted around a space journey and includes a demonstration of age regression with three people at once. Since 1974, I have presented the "Journey," in one of its many incarnations, well over 1,000 times at colleges, universities, performing arts centers and a magical appearance on Broadway.
Due to the success of the show, my career took an interesting turn. From performing, I took the leap into presenting public seminars on the power of the mind – teaching relaxation and visualization. Those workshops morphed into The Quantum Leap Thinking Organization in 1982. Once again, I changed direction and, since 1975, have presented programs around the world to the business community. The subjects have been and are creativity, managing change, risk taking, break-through thinking and learning to apply the imagination.
This brings me back to why this was such a life enhancing evening for me. Seated in the audience were over 400 bright-eyed, eager and seriously energetic 12-18 year old students, plus a sprinkling of teachers and administration. These young people were totally open and trusting to a phenomenon which often. mysteriously, scares adults. I got so excited, I stopped the show twice – with some 30 people hypnotized – to answer questions. These students blew me away with their curiosity and intelligence. Every question challenged me to reach down in myself and answer in a way that would both satisfy and motivate. My deepest desire has always been that the audience walks away from the experience wanting to learn more about their own ability to break through fear and create an exceptional future for themselves.
That is what happened last Saturday night. Lives were changed. I was – and still am – on a wonderful high. It was a gift to me. So the lesson message is simple. In our own way, all of us can create or find an opportunity to change young people's lives. In the world we live in today, we need to make our own contribution in both influencing and shaping young minds.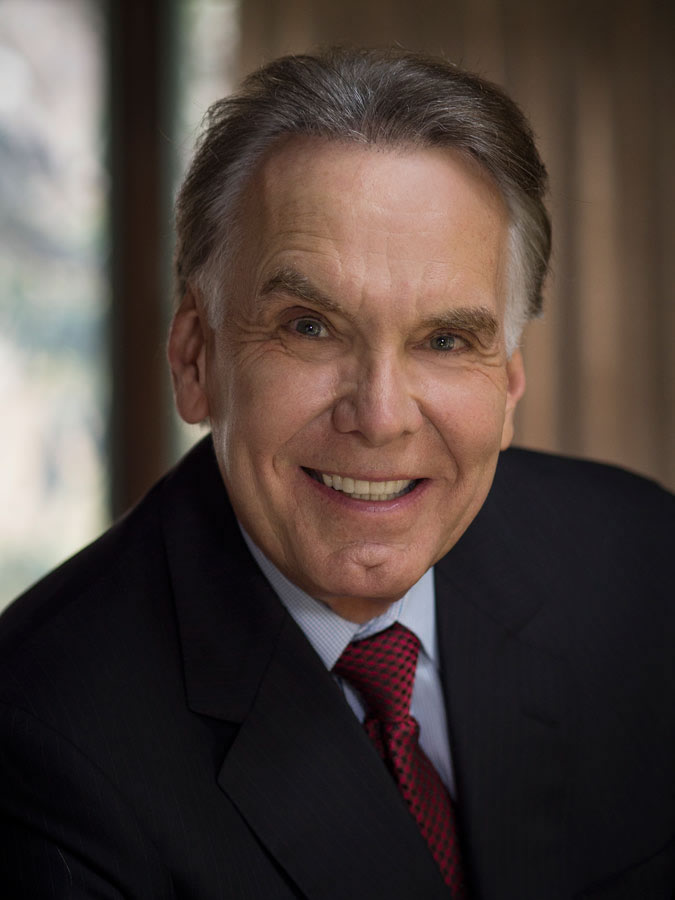 James Mapes is the founder of Quantum Leap Thinking™, creator of The Transformational Coach™, expert on the psychology of "applied imagination," best-selling author, highly acclaimed business speaker, consultant, seminar leader and personal excellence coach.