LIFE CAN TURN ON A DIME
Life can turn on a dime. I got up last Monday morning, grabbed a cup of coffee and headed to the computer with the intention to write a new article and put some finishing touches on another project. Within moments, I felt terribly sick and began to shake like a paint mixer, an out of control feeling that lasted just a few minutes before my wife insisted that we call our internist. She escorted me to her car and off we went.
As I sat there, visibly shaking, he did a few quick tests. Within less than fifteen minutes he informed us that I had to go directly to the emergency room at Bridgeport Hospital – without returning home to gather some personal items. He was going to put in a call to cardiology, the infectious disease team and what later seemed to me like an army of doctors and nurses. After all day in the ER, I was ensconced in a hospital bed where, for four days, I was on every antibiotic that existed as well as saline and pills I couldn't identify. Day and night, people came and went, asking me questions, taking notes, drawing endless blood and on and on. They were on a mission to discover the source of the strep infection that had blossomed in my blood and threatened to exterminate me. I was one sick person.
The bottom line is that, while weeding my vegetable garden, crawling around on my hands and knees, something poked through the shin of my leg and invaded my blood where it was now growing like a wildfire. Apparently, we all carry the Streptococcus bacteria on our skin and even a small cut can create a huge issue. There are 18 groups of the streptococcus bacteria. Some can cause a sore throat while others are called the "flesh easting" virus.
The infection is now under control. I have a small "pick line" in my upper arm, and I must go once a day for an intravenous antibiotic injection for the next few weeks.
As horrific as this sounds, I am alive, grateful and count my blessings. My wife has been ever her loving and brilliant self. My physician, Dr. Peter Tortora, literally saved my life and was on top of everything at every moment. The infectious disease team was brilliant, the cardiologist involved at every moment and the nursing staff at Bridgeport hospital was attentive and caring.
Lessons learned: don't be a jerk and refuse to see your physician when you're sick. Have an advocate, a partner, friend or relative go with you to the doctor. Believe me – when you are sick you simply cannot absorb or remember important information in. Be flexible and don't resist what is happening. Have a good support system in place for your life. You never know when you will need each other. And be grateful for everything!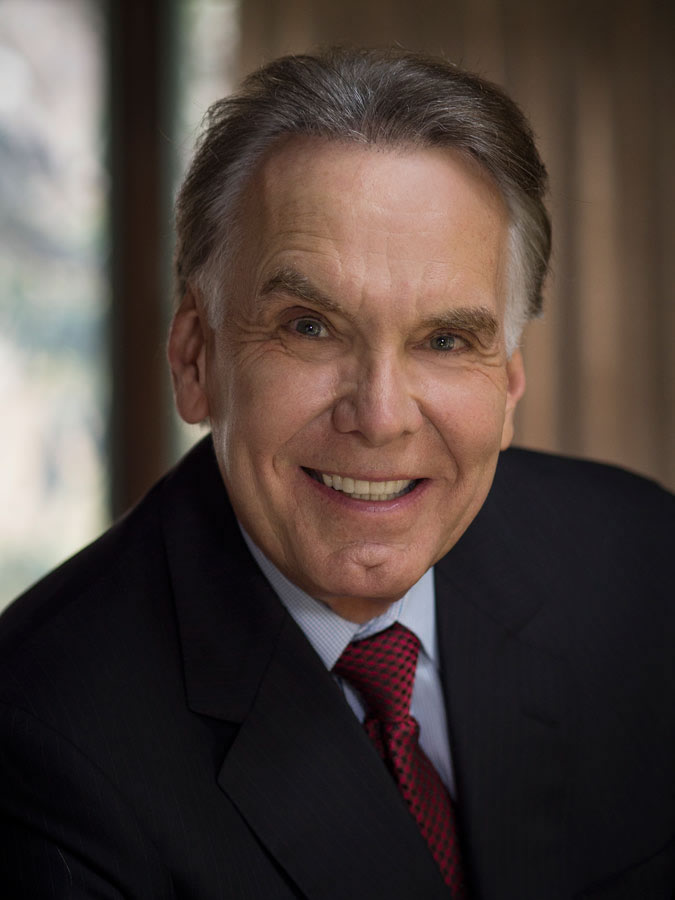 James Mapes is the founder of Quantum Leap Thinking™, creator of The Transformational Coach™, expert on the psychology of "applied imagination," best-selling author, highly acclaimed business speaker, consultant, seminar leader and personal excellence coach.