New hope for Veteran's Affairs with the vision of Robert McDonald
It is not difficult to be impressed with the new Secretary of Veterans Affairs, Robert McDonald. He brings with him the same passion to help our veterans that made him a stellar Chairman of the Board, President and Chief Executive Officer of the Procter & Gamble Company.
Under Bob's leadership as CEO, P&G radically expanded its developing market footprint and added nearly a billion more consumers to the number it serves.
Bob led the Company from 2009 to 2013, during which time P&G realized annual sales of over $84 billion dollars.
Bob McDonald has made a decision to fix a broken system. With at least 1,000 facing severe disciplinary actions and a number to follow, he has his work cut out for him. He has committed to do what some believe is almost impossible: change a culture.
Bringing his expertise from P&G, he is committed to helping the VA regain and retain a laser focus on its customer base – the veterans, and make sure each decision is congruent with the values of the VA: integrity, advocacy and excellence.
In his words, "Based on what we've heard – and the lessons I've learned about mission-driven corporations, strong institutional values, and good management practices during my 33-years at Procter & Gamble – we've wasted no time in developing a healthcare "Blueprint for Excellence."
He is a true example of "leadership by walking around." He has not only personally visited a number of the 152 medical centers interviewing both veterans and employees, he announced the creation of a new customer service organization lead by a "chief customer service office' who would report directly to him. In addition, McDonald is personally reaching out to medical and mental health professionals to join the agency's medical centers, 800 community-based outpatient clinics, 126 nursing home care units and 35 domiciliaries.
Needless to say, Bob is passionate about helping others improve their lives. He writes and teaches his own value-based leadership beliefs, providing a template to countless numbers of people around the world, inside and outside of P&G, to understand their own leadership beliefs and the values that shaped their lives.
We are fortunate to have Robert McDonald at the helm of Veteran Affairs.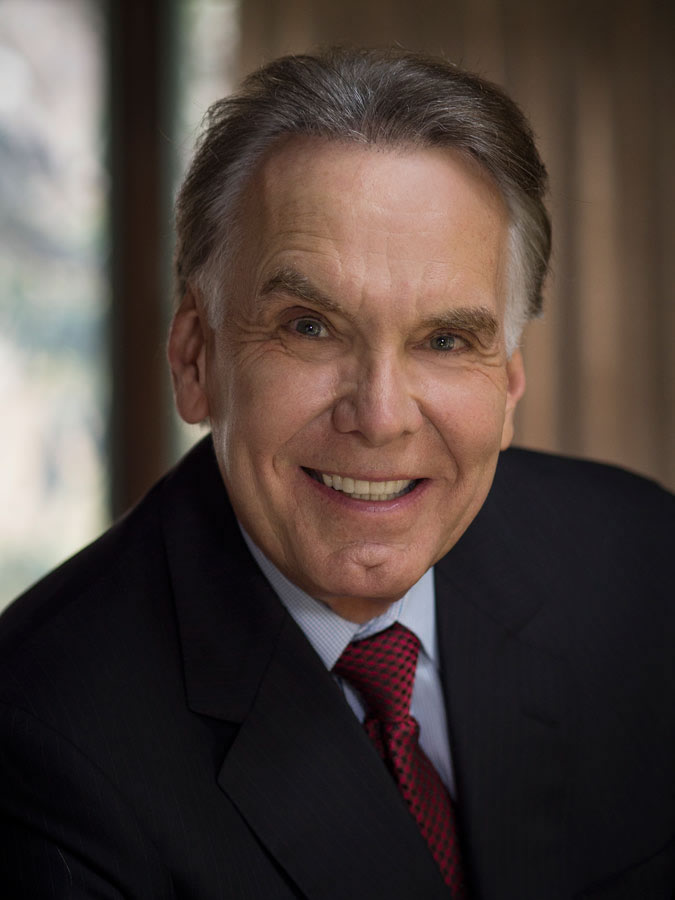 James Mapes is the founder of Quantum Leap Thinking™, creator of The Transformational Coach™, expert on the psychology of "applied imagination," best-selling author, highly acclaimed business speaker, consultant, seminar leader and personal excellence coach.