The Emotional Highs and Lows of Creativity
Last week was quite the emotional high. Over the past months I have been slowly developing a new multiple-leveled program for both pre-surgery patients and the staff and surgeons of the medical profession. I've based this program on my private one-one-one work over the past decades. Patient Pre-Op/Post Op Healing Therapy™ is designed to help pre-surgical patients reduce stress and fear, instill a positive attitude and – to help speed-up post-surgery healing as well as to reduce pain and therefore the need for narcotic medications.
Creating the circumstance for this program to manifest into reality has been a long and arduous process, one that I could not have accomplished without the support of two very special physicians, Dr. Nicholas Viner and Dr. Peter Tortora. Between these two champions I was finally introduced to Dr. Nabil Atweh, Surgeon-in-Chief & Chairman, Department of Surgery at Bridgeport Hospital in Bridgeport, CT. Following a short meeting at the hospital, this remarkable man suddenly and enthusiastically threw me into a totally new arena. At his urging, I was to present my yet to-be-created program to the Grand Rounds at Bridgeport hospital in Connecticut to a 7:00 AM, Thursday, April 21 to an educational gathering of interns, residents, nurses, physicians and surgeons.
I prepared and felt very good about the presentation.
What surprised me is how I fell from this inevitable emotional high to almost two days of feeling drained and slightly dejected. After analyzing this sudden emotional plummet, I realized what I experienced happens to all of us after intense creative work and eventually unveiling something to the world that we have put your heart and soul in to. It's normal and natural. Following something that intense, we all need to give ourselves permission to rest, rejuvenate and just plain recharge the drain on the brain. So, here I am, Monday the 25 of March after doing just that – ready-to-leap back the in the fray of creativity.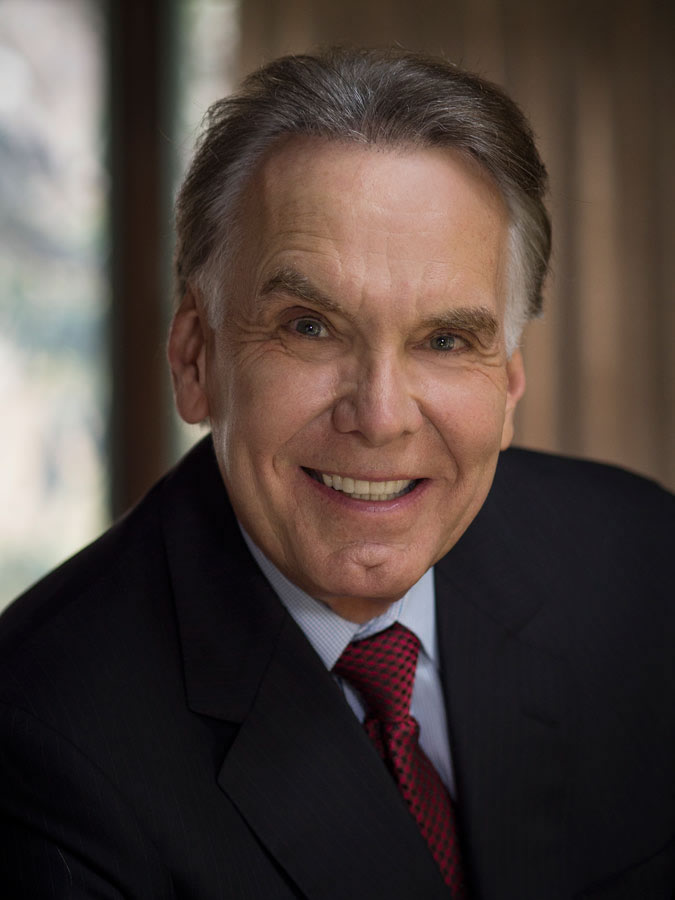 James Mapes is the founder of Quantum Leap Thinking™, creator of The Transformational Coach™, expert on the psychology of "applied imagination," best-selling author, highly acclaimed business speaker, consultant, seminar leader and personal excellence coach.