The Incentive Program
Last week I had the privilege of presenting my new program, IMAGINE THAT!, to the top 26 sales leaders of a major and extremely successful communications company. This event was a reward, incentive program where the winners brought their spouses to enjoy a stay at a lovely resort in California.
This was unique for a couple of reasons. First – these sorts of incentive events have been frowned upon for the last three years. The overindulgence and greed of the past has made any display of opulence seem in bad taste. Despite the financial success of this specific company, they have been very sensitive to the environment and cancelled their incentive get-togethers for the past couple of years. Times are now changing and, although many people are still unemployed and several businesses suffering, there is hope in the air and therefore these types of programs are slowly returning.
After over three decades as a speaker, I actually learned something new and heartfelt from this experience. Outside of this kind of relaxed environment, these top performers never really have a chance to socialize. Now, to the average layman, this may not seem important. But, on two levels, it is vitally important. I witnessed this energy in action because, outside of my presentation, I had the rare opportunity of being with the entire group in a social environment. Here's what I observed.
The camaraderie was intensely exciting. By bringing the group together in this sitting, they were able to share ideas, connections and best practices in a natural and engaged manner. In addition, these top salespeople felt a deep sense of appreciation as did their spouses. In my opinion, the expense of this event will come back many fold.
It's important to know that as human beings, we are social animals. By that I mean, that we are wired to interact, communicate and share. Every person also needs to know that he or she makes a difference. Honoring that difference with expressions of gratitude is immensely important to the health of the individual, family or organization.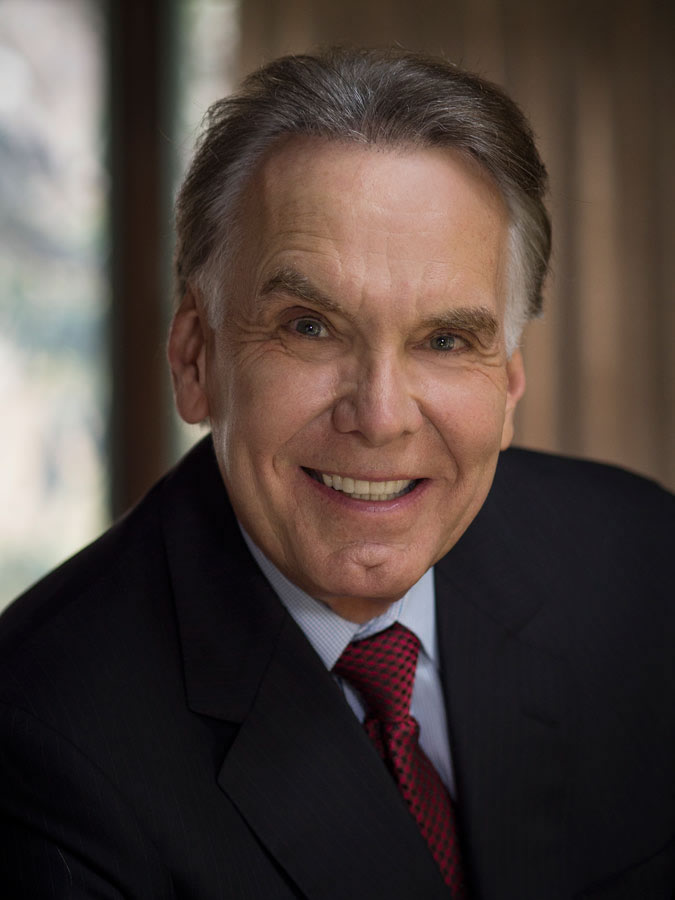 James Mapes is the founder of Quantum Leap Thinking™, creator of The Transformational Coach™, expert on the psychology of "applied imagination," best-selling author, highly acclaimed business speaker, consultant, seminar leader and personal excellence coach.