Marriage Doesn't Need to Be Hard Work – Interview On WebTalkRadio.net
This radio interview is based on my article "Four Quantum Leap Strategies for Successful Relationships."
Marriage Coach and consultant Leslie Doares and I discuss four basic basic principles and how to apply them to enhance all relationships:
Set standards for what you want from a close relationship.
Determine your 'rules for relationships' and communicate them.
When someone ignores your standards and pushes over the line, communicate your concern immediately either verbally or in writing.
If you have given everything you can to the relationship and it still doesn't work, be willing to let it go.
We discuss the practical application of these for strategies and present questions to help the listeners self-awareness and spur action.
James Mapes is a keynote speaker, best-selling author, coach and hypnotist. His most recent book IMAGINE THAT! Igniting Your Brain for Creativity and Peak Performance is the first web-supported book with access to 21 video-coaching clips.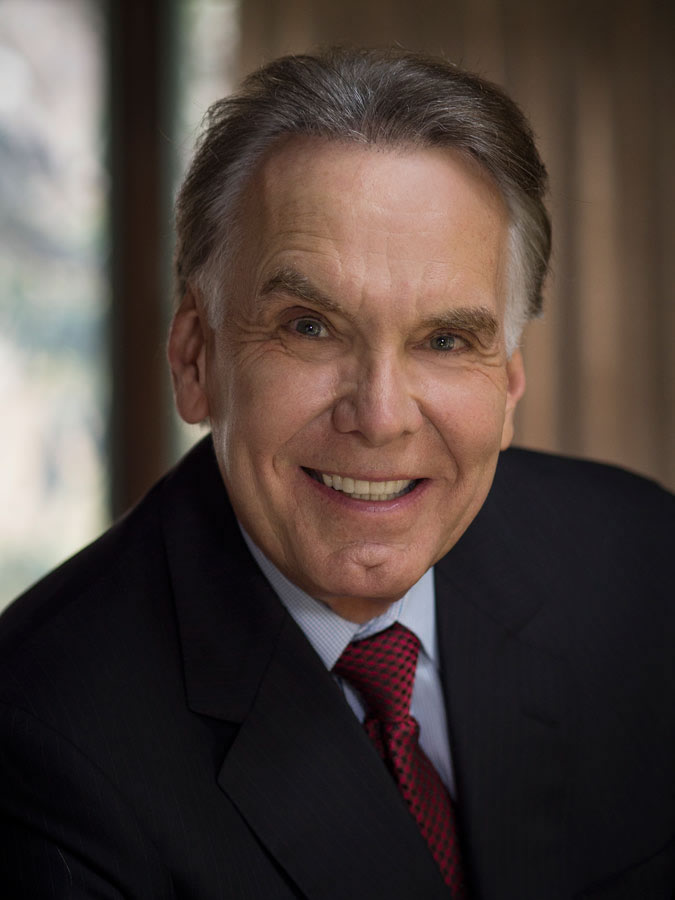 James Mapes is the founder of Quantum Leap Thinking™, creator of The Transformational Coach™, expert on the psychology of "applied imagination," best-selling author, highly acclaimed business speaker, consultant, seminar leader and personal excellence coach.