Coaching: Successfully Achieve your Goals – Today
What if you could achieve you goals by investing as little as three minutes a day for 30 days?
I am working on a mega exciting project with two young men which has ignited my imagination and stretched my thinking. They created the – Placebo Effect – and provide subscriptions or daily assignments with doable actions steps for a period of 30 days. The beauty of this concept is that each daily task disappears after twenty-four hours, motivating the subscriber to finish their assignments. It's brilliant and it works. And, it fits in with everyone's lighting fast and busy lifestyle.
https://www.placeboeffect.com/landing/455/Mental-Magic–Ignite-Your-Imagination
This project has ignited me to call upon all my experience as a Peak Performance coach, researcher and speaker. It has prompted me to examine my knowledge of the brain, the impact of imagery, creativity, success and communication. It has pressed me to create 30 unique, powerful, doable and impactful two to three minute unique segments with daily assignments and action steps to achieve a single goal. These range from how to visualize to strategies for shifting negative thinking to positive action, motivating by identifying your top values, playing to your strengths, managing change and much, much more.
The most important part of this is that anyone who cannot afford a private excellence coach, can, for as little as five dollars for the 30-day series (hopefully people will choose to pay more) have access to a wealth of knowledge. And, if it doesn't work, their small investment is returned – immediately.
I am absolutely convinced that we all need our own personal coach as, athletics need coaches. Coaches ask the right questions. Coaches present suggestions, ideas and concepts to help us grow and then encourage us to stay on the right path until we accomplish what we set out to do.
The reality is that we cannot really see ourselves. A coach provides a mirror to gently help us look inward and identify the areas that in which we can grow –mentally, physically, spiritually, emotionally or socially. A coach can help us identify the thinking and behaviors we need to shift in order to ramp up our personal satisfaction and live an exceptional life. A coach inspires us to take action.
I am so proud of this that I urge you to take advantage, sign up and suggest it to as many people as possible. My great hope is that this program will both reach the adults who are looking for insight, fulfillment and support as well as students, patients, executives and those in the healthcare industry.
The time is right. Go to the link below, sign up and began your own exciting journey.
About this Prescription James Mapes, author of Mental Magic: Ignite Your Imagination, is an expert on the psychology of applied imagination, a best-selling author, and a highly acclaimed speaker. He takes you on a journey through your imagination over 30 Placebos, offering insight, inspiration, and exercises that support you in igniting your imagination.
https://www.placeboeffect.com/landing/455/Mental-Magic–Ignite-Your-Imagination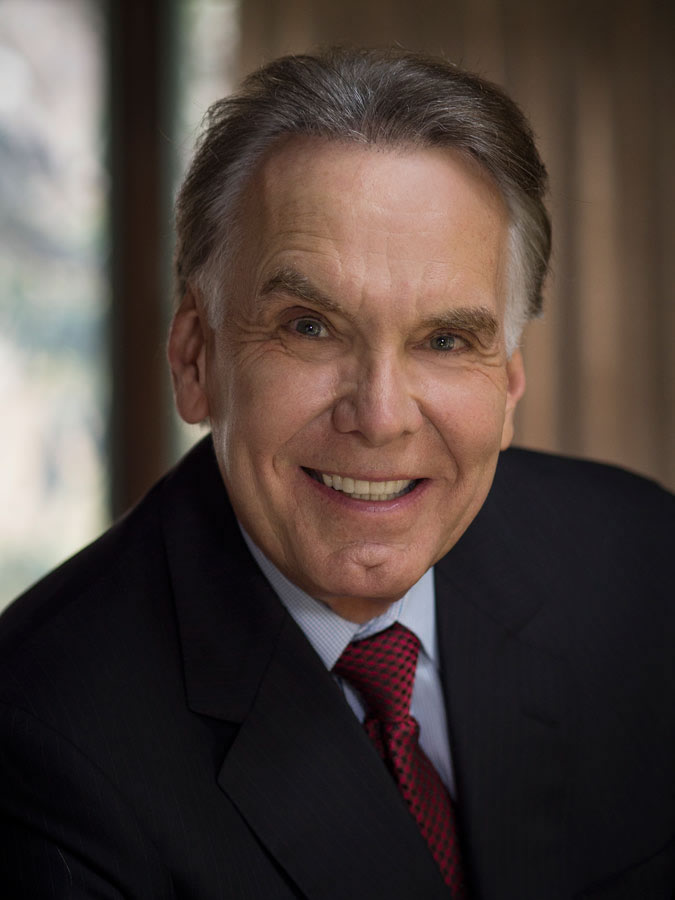 James Mapes is the founder of Quantum Leap Thinking™, creator of The Transformational Coach™, expert on the psychology of "applied imagination," best-selling author, highly acclaimed business speaker, consultant, seminar leader and personal excellence coach.