Life lessons from a film
I just had one of the all time greatest experiences and adventures of my life – with the additional gift of re-learning some valuable life lessons in the process.
The experience was acting in a movie. For me, it was the role of a life lifetime – challenging and way outside my comfort zone. I played a tap-dancing, guitar-strumming, mandolin-playing Texas preacher – The Reverend Moriarty – in the sequel to the 1973 cult classic "The Wicker Man," appropriately entitled "The Wicker Tree". It was shot in Scotland and is written and directed by the brilliant Robin Hardy.
Since I neither tap dance nor play or strum any musical instruments, it required total focus, commitment, support and belief to pull this off. In addition, I was fortunate enough to have had the best dialect coach in Hollywood – Tim Monick.
The first "life lesson" once again reminded of the beauty of working/playing in an environment that is totally supportive – the perfect example of team collaboration. The entire cast and crew are striving towards a vision – everyone setting aside their ego and doing their best to help everyone else be as good as they could be. Personally, I had total support and, because of the faith the director had in me, I had faith in myself.
The second lesson relearned was the importance of preparation and practice. There is absolutely no short cut to excellence. I took actor Anthony Hopkins' advice and read my lines over 500 times before I started to develop a character. I reached out to friends, actress Jane Powell for instruction on tap dancing and Alfred Vanderbilt for a guitar lesson. They were there for me in a flash. The bottom line is that when I appeared on the set for the first day of rehearsal, I was calm, centered, excited and – prepared.
The final lesson learned was two-fold – the importance of holding on to your dreams and doing everything you can, as often as you can, to maintain your relationships.
Eighteen years ago I had been cast in two films by Robin Hardy – a dream, I thought, come true. Due to unforeseeable financial issues, the projects came crashing down. Both Robin and I were devastated. We both moved on, but I never lost faith in his ability to bounce back and bring me with him, despite no evidence or promises for the future. So, throughout these past 18 years I kept in touch with Robin, as I always do with friends.
So, if I were to pass on wisdom to someone young and inexperienced about the way the world works, it would be to follow your dreams despite what people tell you, always help others become the best they can be, maintain your relationships and always be prepared because you just never know what the world will give you.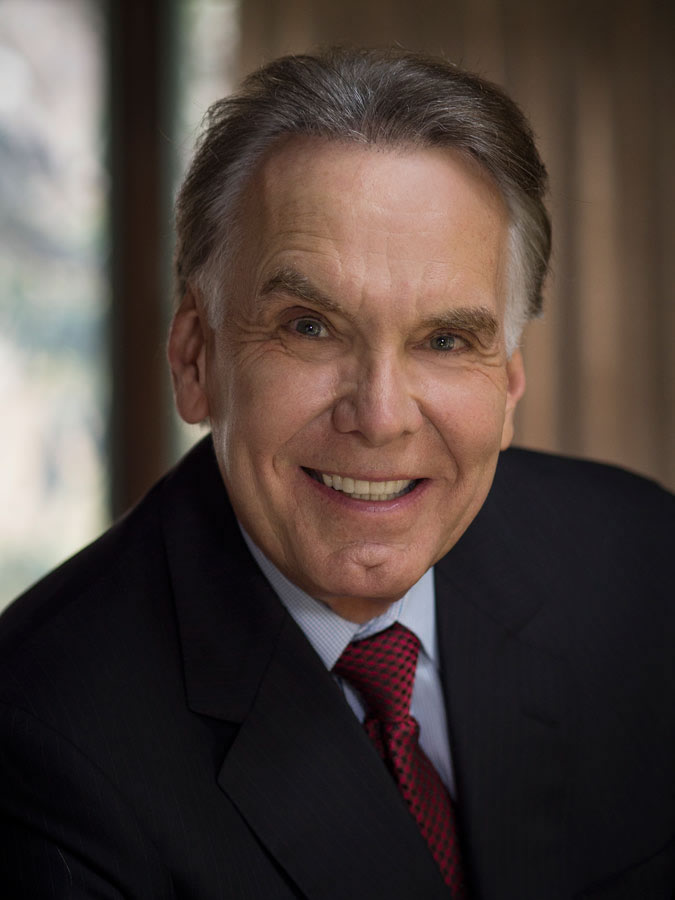 James Mapes is the founder of Quantum Leap Thinking™, creator of The Transformational Coach™, expert on the psychology of "applied imagination," best-selling author, highly acclaimed business speaker, consultant, seminar leader and personal excellence coach.