"Mapes' Masterclass for Mentalists, Hypnotists & Performers"
Saturday, August 18 & Sunday, August 19, 2018
10:00 A.M. to 4:00 or 5:00 PM
(Maximum; six attendees)
My second "Mapes' Masterclass for Mentalists, Hypnotists & Performers" will be conducted in my home in Westport, CT.
This one-of-a-kind, two-day immersive experience will be fun and enlightening.  You will ramp up your career and your life.
What is unique about this masterclass?  You will be creating it "in the moment," picking my brain, pulling from your specific interests and needs from the "Library of Possibilities" listed below.
And, you will have a great time!
Before you arrive, you will be asked to write 3-4 sentences pinpointing exactly what you want to gain from the two-day experience.
MAPES' "LIBRARY OF POSSIBILITIES"
Sharpen your presentation/storytelling skills.
Identify your authentic presentation style.
Increase your self-confidence for performing.
Ramp up your earning power by using your program to subtlety present information relevant to a company, organization or event.
Create a workshop as an adjunct to offer with your show.
Increase your prosperity by using your performance skills to teach lessons and practical tips in the area of "wellness, stress reduction and/or simple meditation techniques; visualization for success in all areas of life, leadership traits and creativity.
Devise a way to build your show like a theatrical play.
Discover secrets to getting booked in the business world.  Realize and act on the importance and creation of a video.
Implement ethical considerations, a necessity for success in the business environment, public venue or business in general.
Construct a fabulous, successful MP3 recording to help yourself, coaching clients or family.
You will learn powerful lessons, strategies, information and knowledge that's been gleaned from a number of simultaneous careers.
Below are the highlights of my background and experience; should you desire more, please look at the bio on one of the web sites listed below.
36 years of speaking to businesses on creativity, leadership and wellness in more than 70 countries…www.jamesmapes.com
40 years of private performance/life coaching.
An award-winning stage hypnotist and mentalist, having performed his shows, Journey Into the Imagination, more than 3000 shows in universities, arts centers and corporations.
www.mastertheimagination.com & www.realhypnosis.com
Presenting my one-man show on Broadway and Lincoln Center, Alice Tully Hall, Manhattan.
Director of The New York Hypnosis Center in Manhattan for 12 years, working clinically with weight, smoking, phobias & fears, sports improvement, relationships, communication, self-confidence and age regression for the New York Police Department.
Creator of the workshops: Choices™, Positive Self-Image Training™ and Quantum Leap Thinking™.
Creator of The Transformational Coach™.
Best-Selling author: The Magic of Quantum Leap Thinking; Quantum Leap Thinking: An Owner's Guide to the Mind & IMAGINE THAT! Igniting Your Brain for Creativity and Peak Performance.
Studied acting with Stella Adler and Lee Strasberg.
Appeared in more than 100 theatrical, television and film productions. www.jamesmapesactor.com
Created and hosted a television pilot for SyFy entitled "Through the Portal™," a journey of past-life regression.
Failed and learned a number of times in all these arenas.
Email me for price and, should you desire, a quick personal call.
james@jamesmapes.com or call my office: 203-261-1200
Remember: you are asked to write 3-4 sentences pinpointing exactly what you want to gain from this unique, two-day experience.
You will also be given this assignment to bring a prepared 6-8 minute story based on your life with an emotional impact and a life-lesson you learned.
Testimonials:
Having spent two days learning from James, I assure you this offer is the chance of a lifetime. You will certainly emerge from the event with a new awe-inspiring perspective on who you are, how you do what you do and why you do what you do. Congrats to lucky the ones who get a seat at the table.

– Joe Curcillo, Mentalist, Speaker, Attorney
I was fortunate to have attended James Mapes first Master Class. It was an incredible experience. James is my mentor, teacher, colleague and friend. His insights have brought my work to a higher level and have enhanced my quality of life. After his two-day Master Class, I gained clarity in my thoughts and goals for the future. Don't miss this rare opportunity. It will change your life!

– Jon Stetson, America's Master Mentalist and workshop leader
Just get yourself there. The guy has been doing this for over 40 years. You'll learn more from him in an hour then some "gurus" who you spend 14 days with.

– Michael Spremulli, Entertainer and Speaker
Trust me on this….James is fantastic! He reached the same level in corporate speaking using hypnosis that I did. There were only 3 of us and James was one of them. We created the first Corporate Masterclass together. He is a true Gedi Master of Corporate speaking and one of the nicest people on the planet. He will definitely add to your knowledge base and help you polish your style. But in addition, he is an accomplished actor and performer. I whole-heartedly endorse his workshop. He is just great!!

– Anthony Galie, Corporate trainer, Speaker, Hypnotist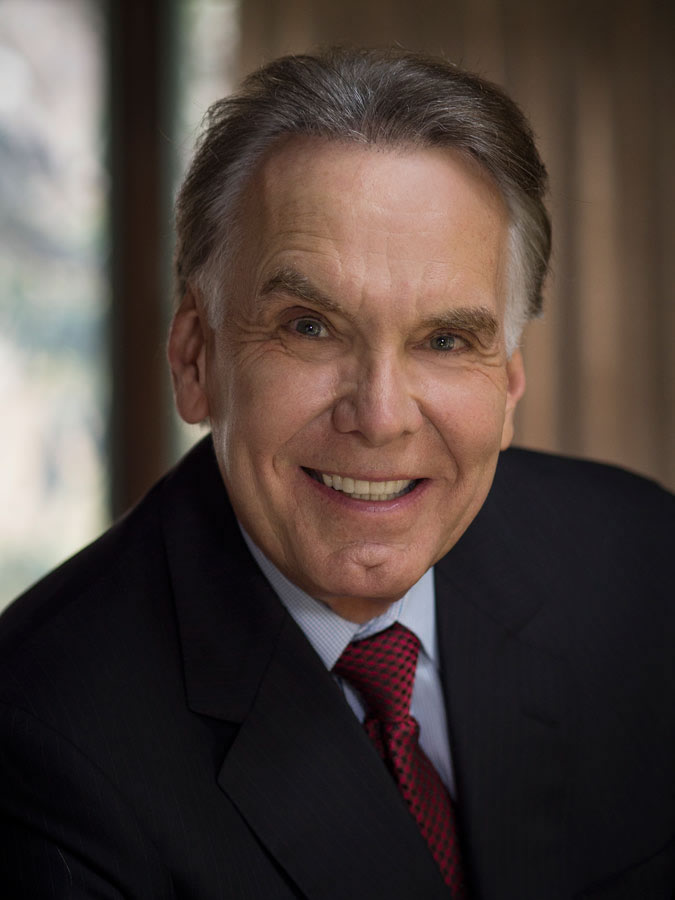 James Mapes is the founder of Quantum Leap Thinking™, creator of The Transformational Coach™, expert on the psychology of "applied imagination," best-selling author, highly acclaimed business speaker, consultant, seminar leader and personal excellence coach.