SEE THINGS AS THEY ARE, NOT AS YOU WISH THEM TO BE
A QUANTUM LEAP WILL TAKE PLACE ONLY WHEN YOU SEE THINGS
AS THEY REALLY ARE, NOT AS YOU WISH THEM TO BE.
I used to be determined to overcome the barriers waiting to trip me up. People were constantly ignoring or disappointing me. I was often angry and disheartened. I fell into every trap that
Fear, the Great Trickster, had set up.
Eventually I discovered that I was operating from a structure that could result in only one of two things: achieving what I wanted at great emotional and physical expense or achieving less than I desired. My stubbornness was a blindfold. I was held prisoner by my own belief systems, my structure.
The problem was not ''out there,'' nor was it about what others were doing to me. The problem was my own belief system and the strategies from which I was operating. I could make only the choices available within my paradigms. I couldn't see the invisible.
The same game of discovery holds true in an organization as it does in an individual. The difficulty of the game increases exponentially with the number of people involved, but it also becomes far more interesting and powerful.
QUANTUM LEAP THINKING THEOREM: ONCE THE OPERATING STRUCTURE BECOMES IDENTIFIED, YOU HAVE THE CHOICE TO CREATE CHANGE.
Robert Fritz writes, ''In willpower manipulation, it is 'See no evil.' In conflict manipulation, it is 'See nothing but evil.' In the area of tolerable conflict it is 'See neither good nor evil.' ''
The majority of us will do anything rather than face reality when it is too uncomfortable. We avoid confrontations. Medical research indicates that we are partners in creating our own illnesses. We eat unhealthy food, refuse to exercise, and stay in destructive relationships, but we refuse to admit that it has any effect on our health.
The willingness to honestly view our current reality is what creates Quantum Tension. A clear view of where we are now promotes movement toward our vision. It is the clarity of our vision
that empowers us.
-Quantum Leap Thinking: An Owner's Guide to the Mind by James Mapes. Pg. 98 www.jamesmapes.com
Published by Sourcebooks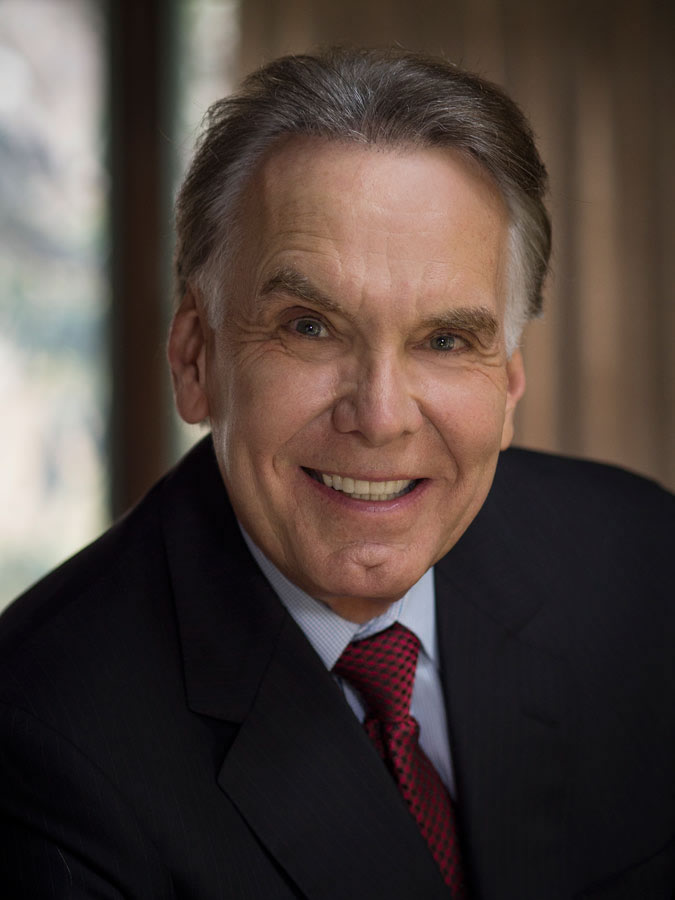 James Mapes is the founder of Quantum Leap Thinking™, creator of The Transformational Coach™, expert on the psychology of "applied imagination," best-selling author, highly acclaimed business speaker, consultant, seminar leader and personal excellence coach.